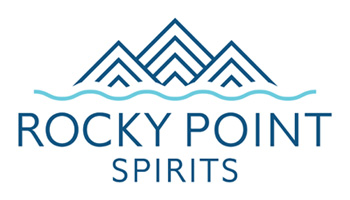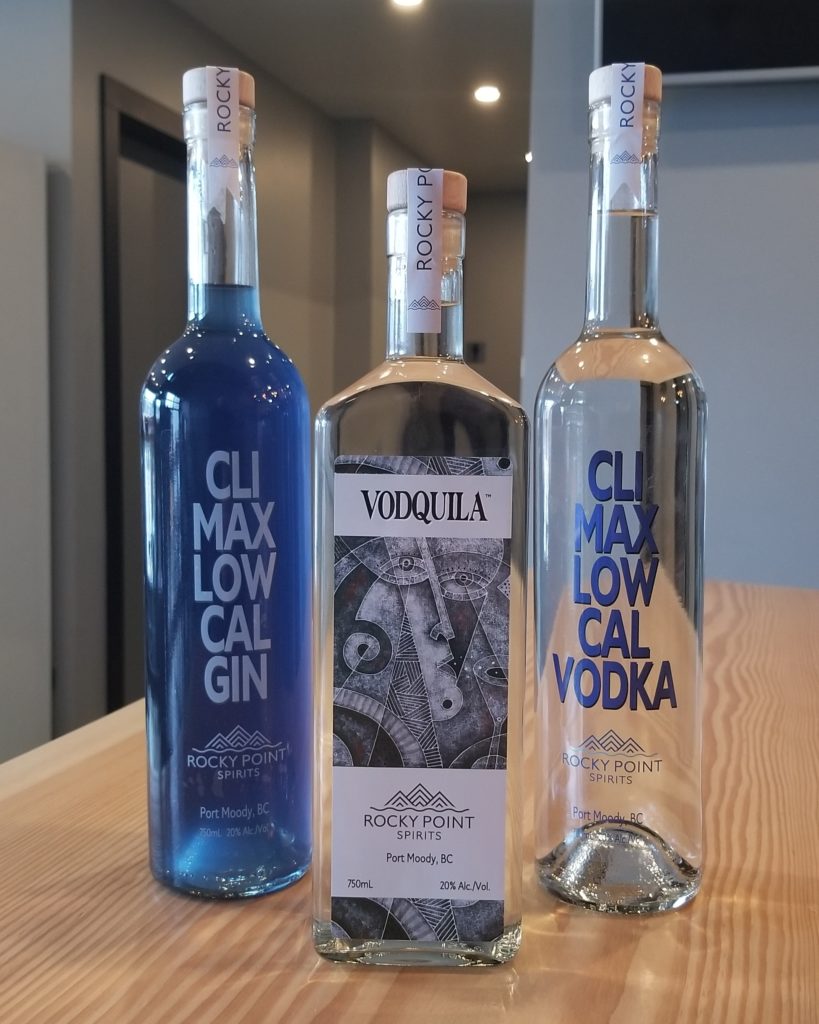 FAQS
DO YOU TAKE RESERVATIONS?
Sorry, no reservations, no wait-list. First come first serve basis. Wait times can be longer than one hour on some days. In order to optimize space during Covid we may request you to move to a different table or may not be able to move you to a table you would like. Thanks for your understanding.
ARE DOGS ALLOWED?
Yes, on our patio non peak season, non peak hours. No barking allowed. If your dog is loud we will require you remove him/her.
ARE KIDS ALLOWED?
Kids are NOT allowed FRI, SAT or SUN. They are allowed until 3:00 pm MON to THU but they MUST stay within arms reach of an adult AT ALL TIMES. Minimum purchase may apply.
IS THERE FOOD ON SITE?
Yes, you will find Food Trucks outside our building.
ARE OUTSIDE DRINKS ALLOWED?
No, NOT allowed in any shape or form including water bottles.
CAN WE PLAY CARDS, BOARD GAMES, ETC?
No.
IS THERE A TIME LIMIT TO OUR STAY?
Yes, in order to give other visitors a chance, we reserve the right to set a 1.5 hour maximum stay per visit.
CAN I BUY TO-GO ALCOHOL?
Yes, we sell spirits, cocktails, beer and spiked tea's in various formats.
DO YOU SELL GIFT CARDS?
Yes, $25, $50, $100 and $200.
CAN I BUY KEGS?
Not for the time being.
CAN I DANCE ON THE TABLES?
Not for the time being.
CAN I DANCE IN MY SEAT?
Not for the time being.
WHAT DO I DO IF I NEED SERVICE?
Make eye contact with your server and raise/waive your hand.
DO YOU DELIVER?
Yes, through Skip the Dishes.
WHERE CAN I FIND PRICING / PRODUCT INFO?
On our in-house menu.
DO YOU OFFER TOURS?
No.
CAN I DO A PRIVATE EVENT
NOT DURING COVID RESTRICTIONS.Yes post Covid, Monday through Thursday in off peak season. We have capacity for 100 indoor & 44 on patio. Please e-mail us the details.
I HAVE LOTS OF QUESTIONS
Our servers may be very busy and may not know the answers to your questions. If you have lots of technical or business enquiries, please use our contact form and well be happy to respond.
CAN I PURCHASE LIQUOR FOR MY BUSINESS
Yes, please use our contact form.
CAN I REQUEST FUNDRAISERS AND DONATIONS?
Not for the time being. 2021 and 2022 community support has already been allocated.
I'M NOT HAPPY WITH THE COCKTAIL I ORDERED
Tell your server and we will replace it immediately.
I'M NOT HAPPY WITH THE PRODUCT I BOUGHT
Bring it back for a full refund.
I HAVE A SUGGESTION, REQUEST OR COMPLAINT
We believe people should communicate in person and we welcome and encourage IN PERSON feedback. As a policy and because we cannot verify your identity we do not answer online complaints or negative reviews. If for some reason you did not express your concern during your visit or you are not able to return and provide feedback, you are welcome to fill out our contact form. You MUST provide your full name, telephone and e-mail so we may address the issue. We look forward to making things right for you.
WHERE CAN I BUY YOUR PRODUCTS / merch?
At our location at 2805 Murray St., Port Moody BC.
DID YOU ENJOY YOUR VISIT?
Help us by giving us a positive review on google.
I'M INTERESTED IN WORKING, ARE YOU HIRING?
We'll be hiring for the busy season. You MUST have an awesome personality. Follow our IG and FB pages to catch our hiring posts.