Rocky Point Spirits creates a variety of spirits and ready to drink cocktails in beautiful Port Moody, BC.
Rocky Point Spirits is Port Moody's first commercial distillery. We opened our doors in late 2020 and are excited to be part of this lovely community.
Located in front of Rocky Point Park our building enjoys beautiful views of the sea and mountains.
Our focus is on creating a variety of spirits and ready to drink cocktails such as low calorie teas and vodka sodas. We also create our own cocktails and mix them directly in our lounge.
Come for a visit! We're sure you will enjoy it!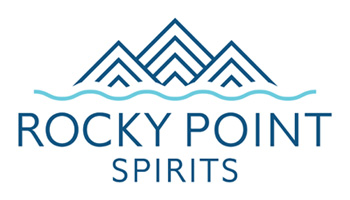 Handcrafted delights that instantly brighten up your day. Whether its fresh lime, vanilla or cinnamon, we use the finest ingredients to produce these mouth watering artifacts.
Classic Gin & Tonic on ice. Added lime and rosemary served in a proper glass.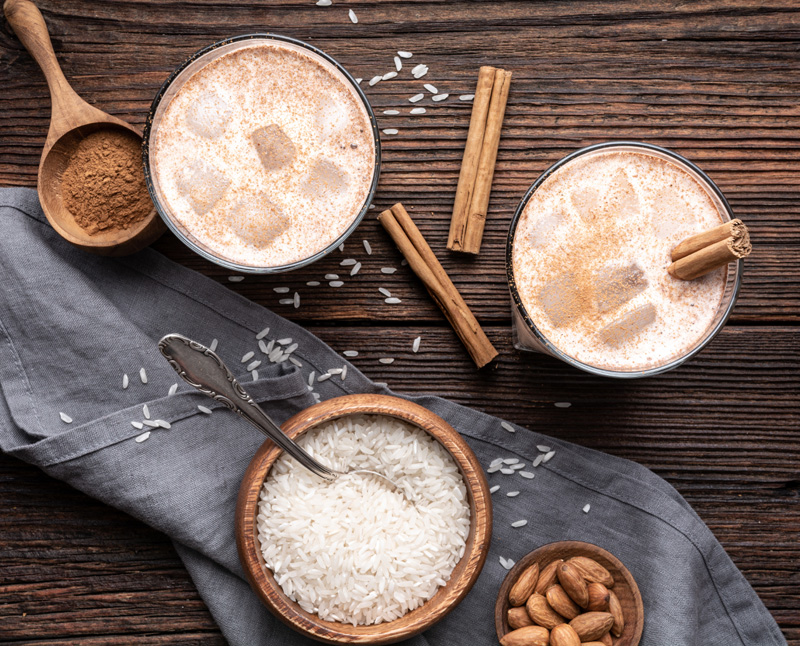 Horchata Hooch, ice cold sweet Mexican rice drink with cinnamon and a shot of liquor.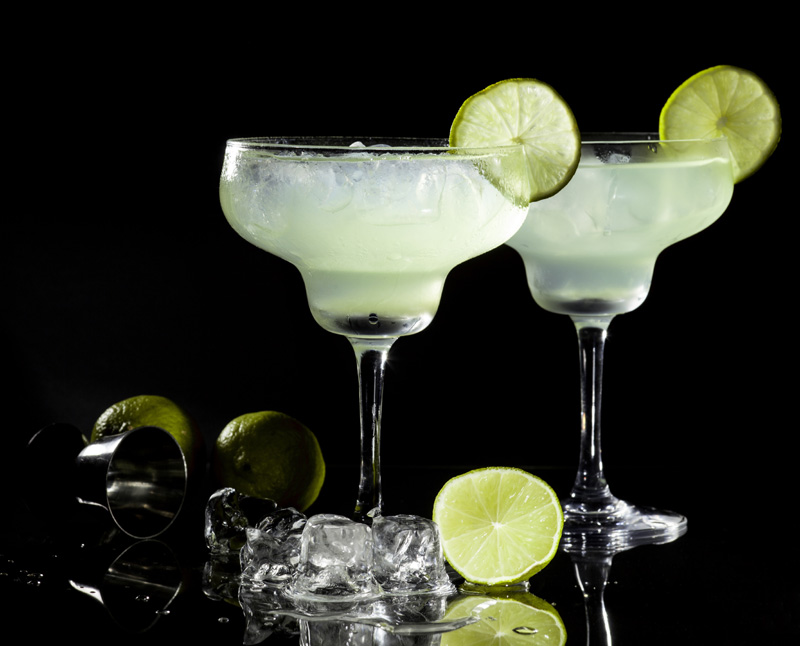 Classic Lime Margarita. Shaken, never stirred. Add rim of house spices.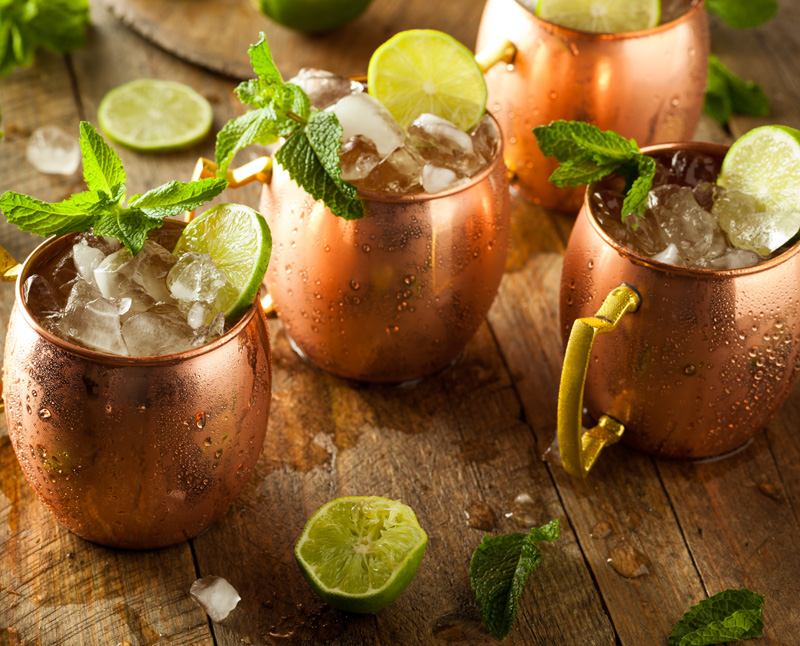 Icy Cold Moscow Mule with Ginger Beer and Vodka.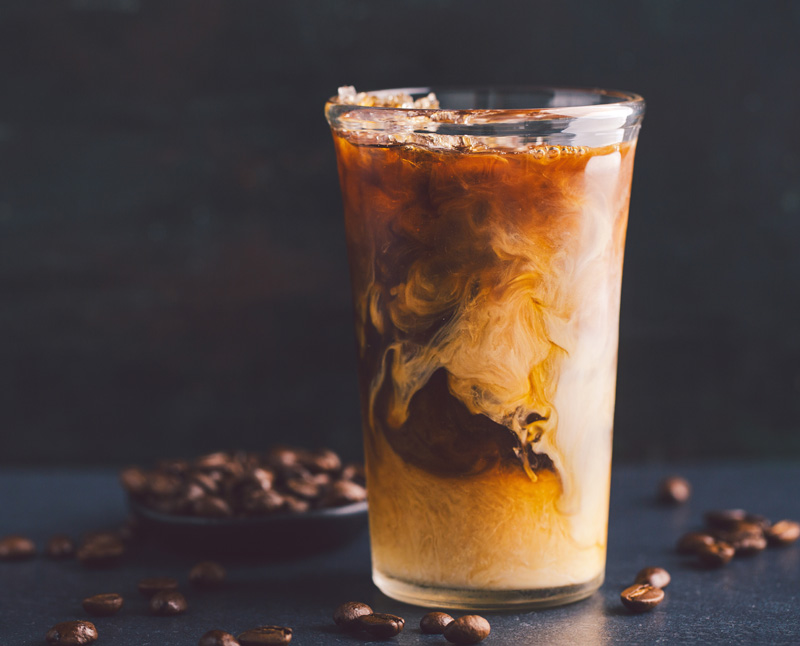 Cold brewed iced coffee with vodka & milk in tall glass.

CLIMAX LOW CAL GIN
Climax Gin is a smooth London Dry Gin created with a mix of juniper berries flavoured with botanical/herbs and spices. A touch of blue butterfly pea creates the magic. 
20% Alc./Vol.
750 mL

VODQUILA
Vodquila is a smooth easy to drink tequila flavored vodka. Made by infusing agave essence into our purified vodka. It has a distinct nose and taste of tequila but it's actually vodka. 
20% Alc./Vol.
750 mL.

CLIMAX LOW CAL  VODKA
Climax Vodka is a premium 10 times filtered vodka. Smooth on the pallet and half the calories as a regular vodka. Enjoy straight of with you favorite mixer. 
20% Alc./Vol.
750 mL
Our indoor lounge has capacity for 100 guests. The lounge is an open space with high ceilings. Children are welcome until 3pm accompanied by an adult and as long as they stay at arms reach. Pets are allowed on our patio depending on occupancy. There are no reservations, we work on a first come first serve basis. We allow events Monday through Thursday in off peak season only. If you are interested in renting our space please e-mail us with the information.
Try our Passion Fruit Tea, Black Tea and Shoreline Lager.
Tea is Vodka based at 12% and Beer at 5.5% ABV.
We also serve non-alcoholic beverages and coffee. Designated drivers get free pop.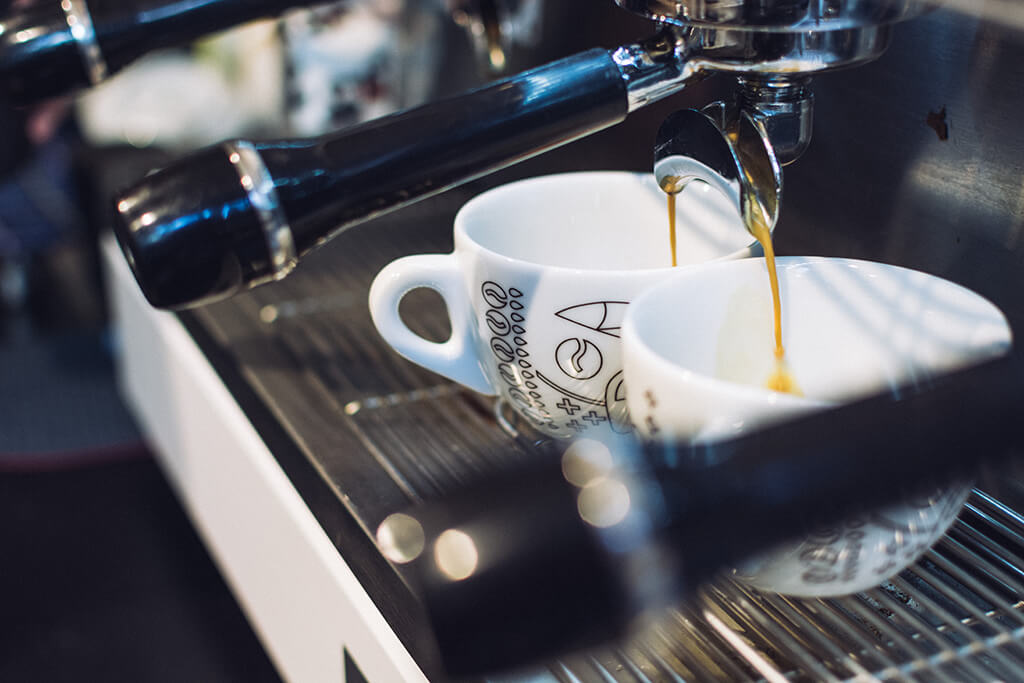 "Tasty cocktails in a lovely setting."
It was an incredible experience for me. The quality of drinks was only matched by the quality of service I got. I wish you all the best. Thanks for making the evening an unforgettable one.